Week after week, we state that "photography has the power of lightening up our daily lives,"; and what a wonderful way of kick-starting our frantic routines by diving into some beautiful images in the comfort of our seats!
Here is our weekly wrap-up – you'll find finely curated photos from the general chit-chat blended with some creative shots from Tersha's 643rd challenge on Capture Moving Light! And as you might have guessed by now, some worth-seeing shots from the Feedback Forum as well.
Photo Of The Week – May 22nd, 2023
This time POTW goes to @dchester1001, our master of light painting!
The image is a wonderful example of a rather creative use of light and long exposure. The atmosphere is dynamic and makes us wonder about the process and settings behind this image.
Congrats, David!
What Are Our Members Up To?
Pour some coffee or tea and enjoy our cherry-picked light drawings for this week!
Now that's what we call the speed of light! With bold tones, it almost looks like a fine painting as well.
This one did made us laugh!
Noticed the two colors captured in this shot? Steel wool & magnesium both produce a unique hue of light!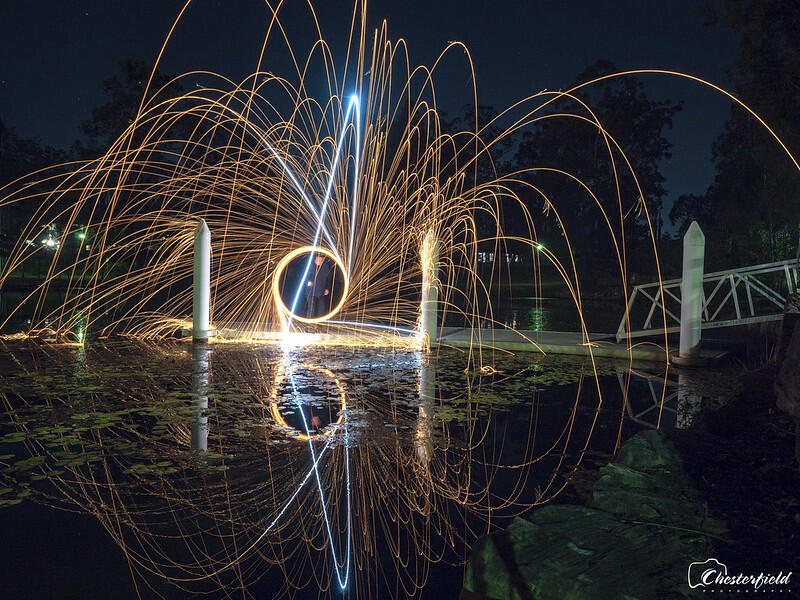 This shot truly makes the concept of "fire rain" something easier to imagine for sure!
And speaking of rains made out of fire, what about a darker look into a plasma ball?
Fireworks are one of those fascinating and challenging subjects in photography, and despite their popularity, we had never seen something as botanical as this shot!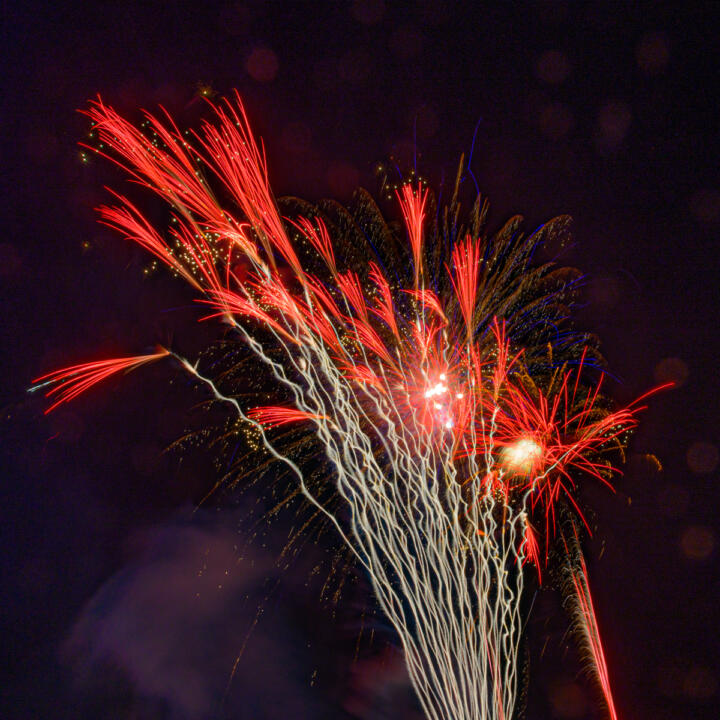 This colorful piece of contemporary work deserves to be titled "$7.85"!
Fireworks through the trees!
Flying close to the ground – only horses can do it!
What You Shouldn't Be Missing From The Light Stalking Community
Diane shared more froglets:
Steve shared an interesting opinion about a topic we all have mentioned at least once, AI. Along with his ideas, this beautiful image was given to us as an illustration of the joys and satisfactions photography is capable of giving him.
Beth shared more of her cinematographic experiments with natural light:
Dave knows it is allergies season and reminded us about it with some lovely lit pollen cones on one of our pine trees:
And in case you were wondering about Rob, he's been dealing with some issues on the site and also Covid. But he hopes we are all doing alright and will be back very soon!
The Mobile Monday Challenge is open for sharing some shots! And if you want to see more shots, take a look at the Members Picks, a place where our community shares their favorite photographs from our forums every week.
We'd Love To Hear Your Thoughts
Also, our Feedback Forum got some nice pictures, and it is clear that some of you have started building a solid photography style. This is the right place for all those people that want to grow fast as photographers.
Here, you'll get your work critiqued by plenty of well-intended people, but you'll also have the chance of critiquing your peers. We truly believe in the power of criticism and feedback. Here are some of the most interesting shots shared during the last week:
The Shark Tank is a great place to learn and discuss, so please read the instructions in order to get a better critique experience. Share your comments, opinions, and doubts on any or all of the images above. We also will be delighted to see some of your own images. Don't be shy, critiques are given to photographs and not photographers.
Also, don't forget to participate in our 644th challenge!