Week after week, we state that "photography has the power of lightening up our daily lives,"; and what a wonderful way of kick-starting our frantic routines by diving into some beautiful images in the comfort of our seats!
Here is our weekly wrap-up – you'll find finely curated photos from the general chit-chat blended with some creative shots from Tersha's 642nd challenge on Drawing of Painting with Light! And as you might have guessed by now, some worth-seeing shots from the Feedback Forum as well!
Photo Of The Week – May 15th, 2023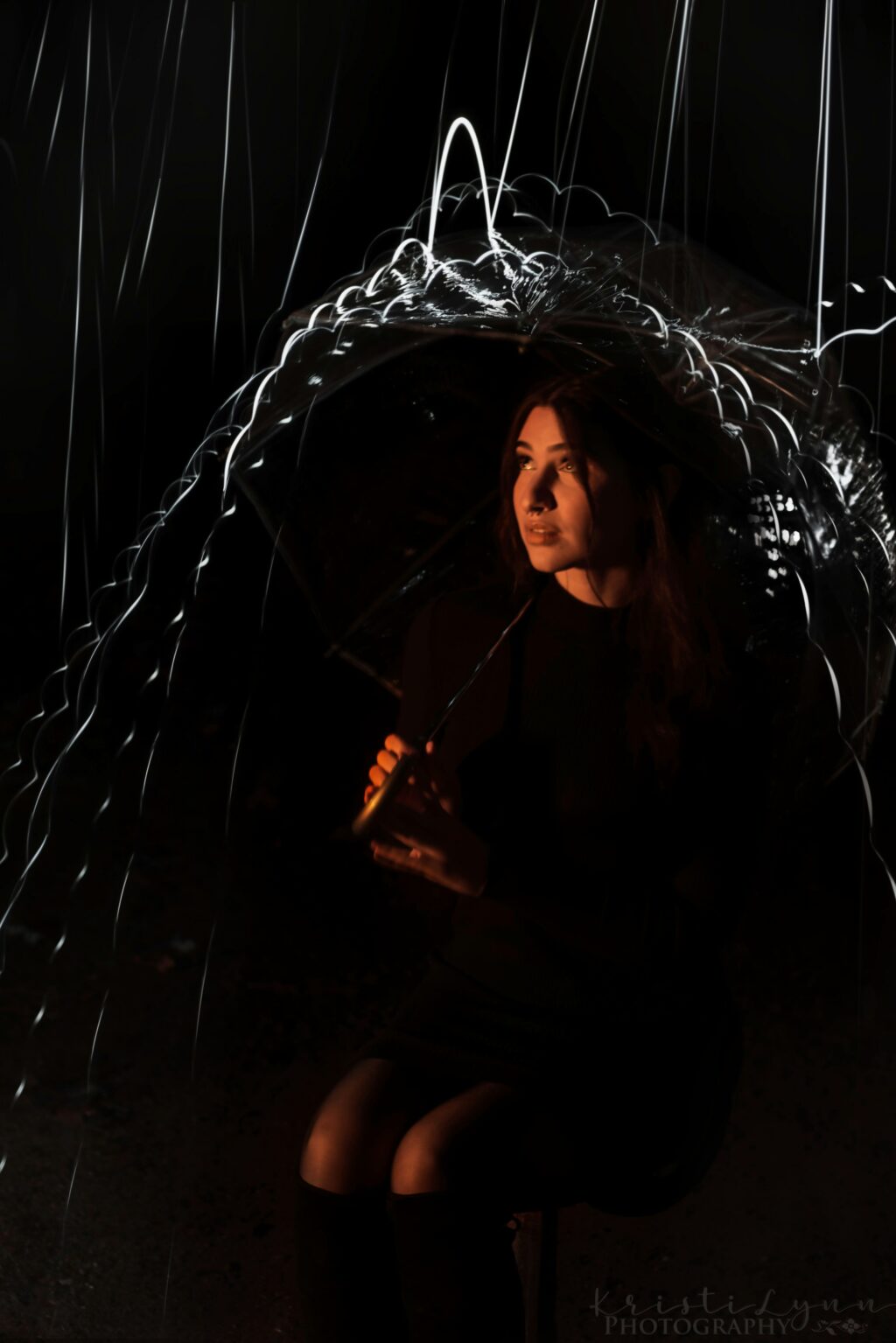 This time POTW goes to @liveyourlife83 and her creative light painting shot.
I really like the composition here and how unusual this shot is. Light is kind of raining here, which is a brilliant idea!
Congrats, Kristi.
What Are Our Members Up To?
Pour some coffee or tea and enjoy our cherry-picked light drawings for this week!
This has to be one of the coolest selfies we've ever seen published online!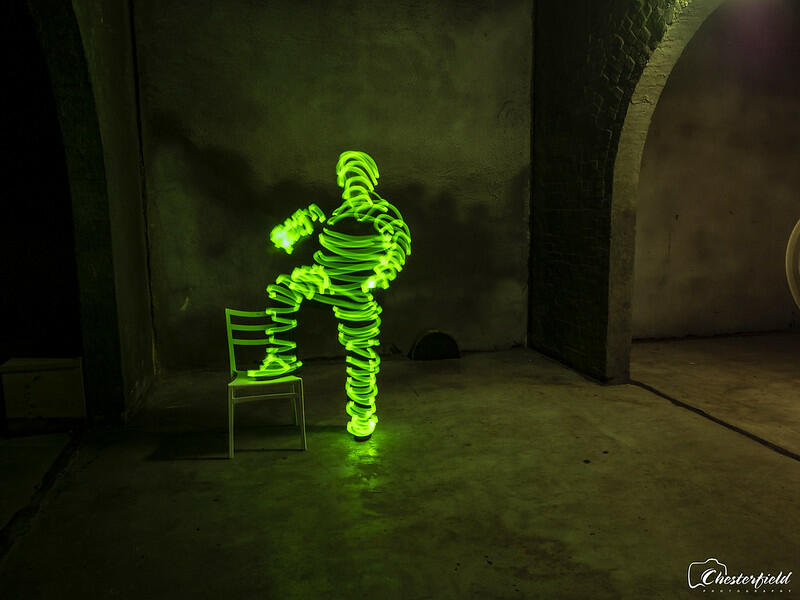 In one single frame, we combine our best-known sources of light, natural and artificial, of course!
And speaking of which, we often associate light painting with artificial lighting, of course. But technically, it can also be achieved by using available light to our own creative favor. This was an experiment (100, 2.5s, ƒ/9, 300mm) in which Wen panned through a strong shaft of sunlight to focus on the bird. Then she edited in LR and highlighted the light rays in PicMonkey. This was the result!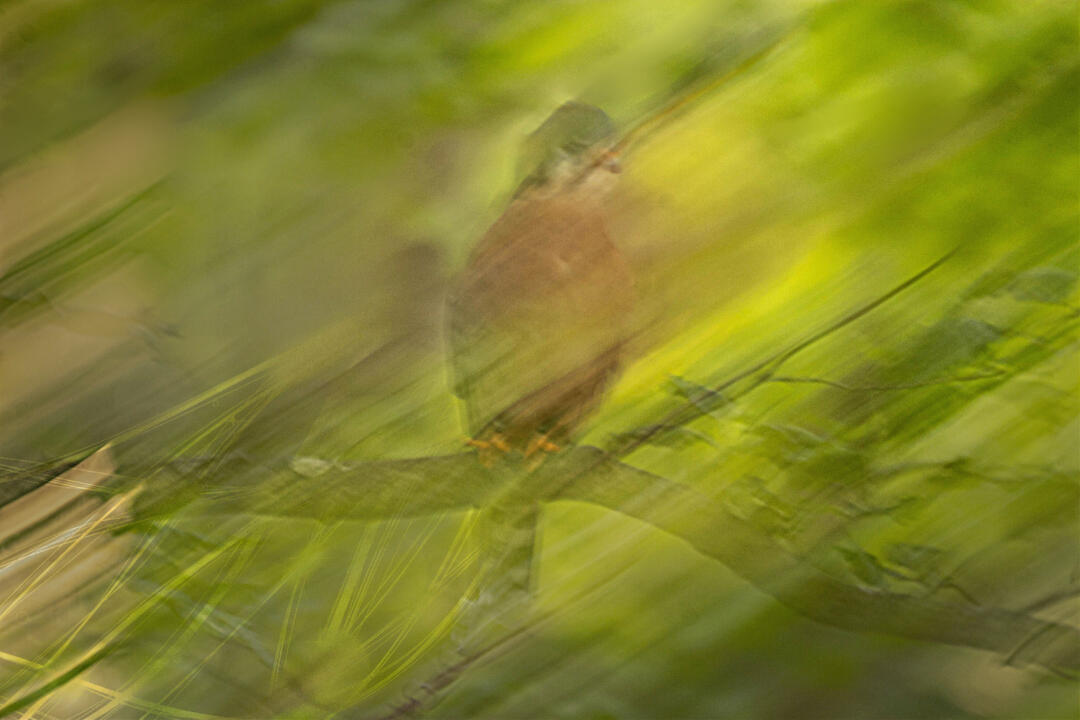 What an interesting glass couple!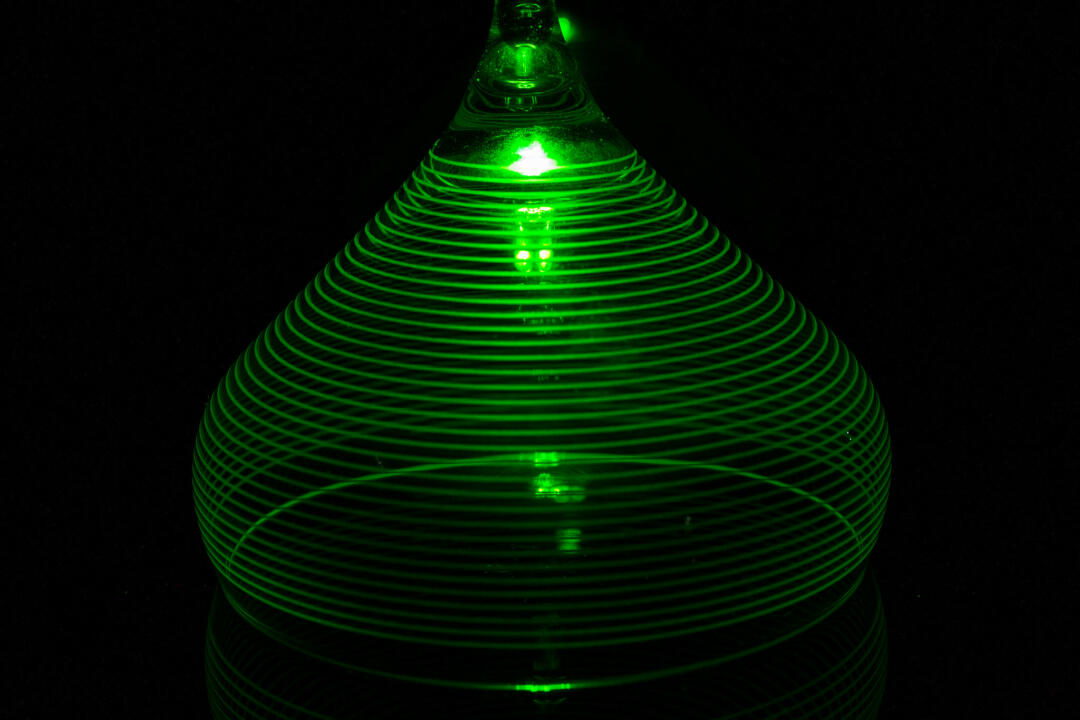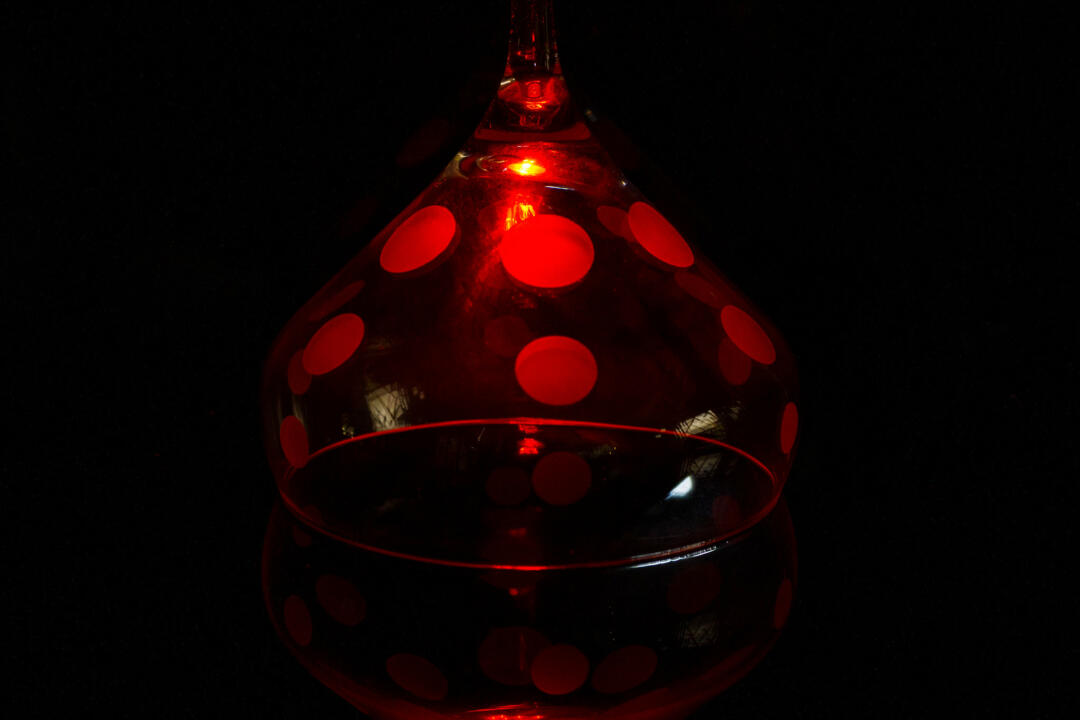 What You Shouldn't Be Missing From The Light Stalking Community
Robert found Mater's cousin chilling in Montana!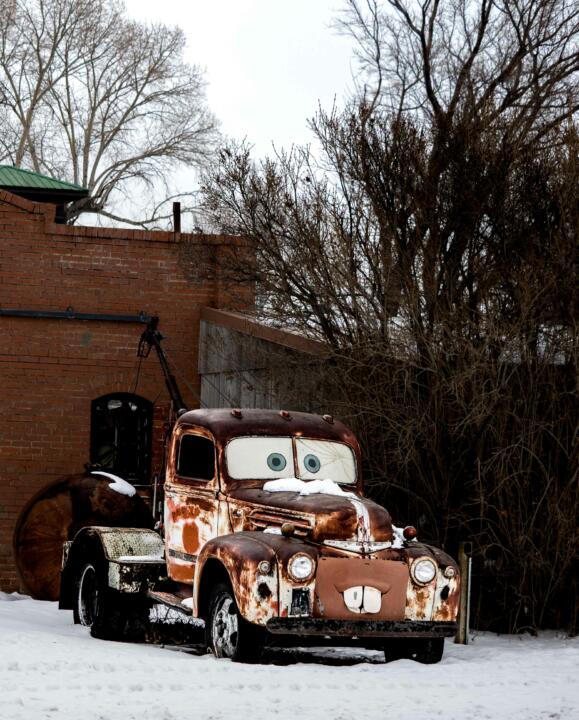 Tersha shared some vibrant bleeding hearts she stumbled upon:
About this shot, Elin shared a really interesting story involving Canon; read more about it here!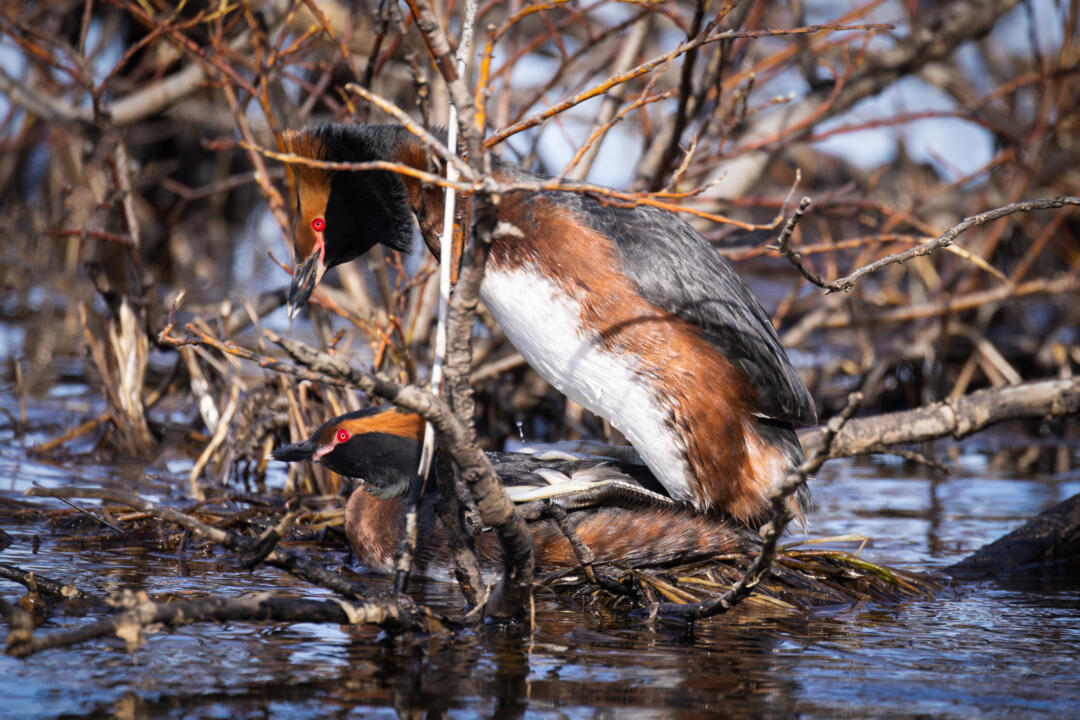 She also missed the light painting challenge because of the midnight sun! But managed to share a shot of Grebes lovemaking instead; hopefully, it will result in a bunch of happy chicks in a few weeks.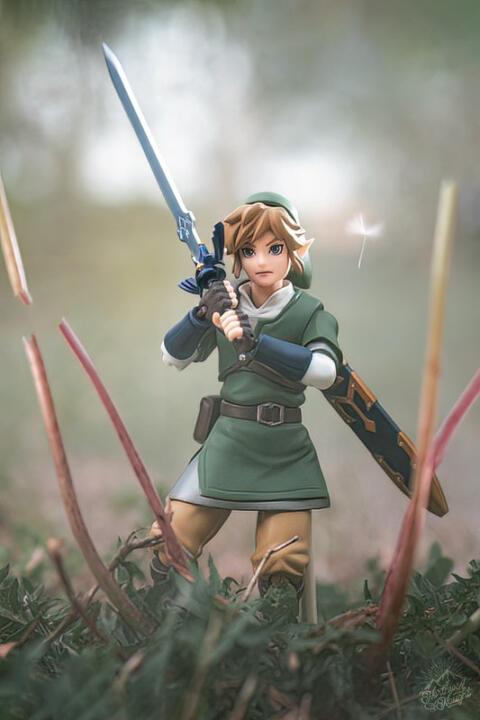 Beth had some fun with her figurines of Link and Wade!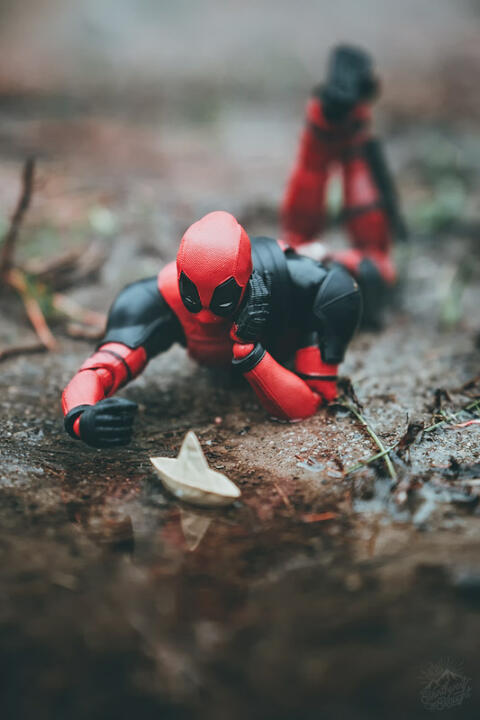 The Mobile Monday Challenge is open for sharing some shots! And if you want to see more shots, take a look at the Members Picks, a place where our community shares their favorite photographs from our forums every week.
We'd Love To Hear Your Thoughts
Also, our Feedback Forum got some nice pictures, and it is clear that some of you have started building a solid photography style. This is the right place for all those people that want to grow fast as photographers.
Here, you'll get your work critiqued by plenty of well-intended people, but you'll also have the chance to critique your peers. We truly believe in the power of criticism and feedback. Here are some of the most interesting shots shared during the last week:
The Shark Tank is a great place to learn and discuss, so please read the instructions in order to get a better critique experience. Share your comments, opinions, and doubts on any or all of the images above. We also will be delighted to see some of your own images. Don't be shy; critiques are given to photographs and not photographers.
Also, don't forget to participate in our 643rd challenge!