Artificial intelligence is all the rage these days and for good reason.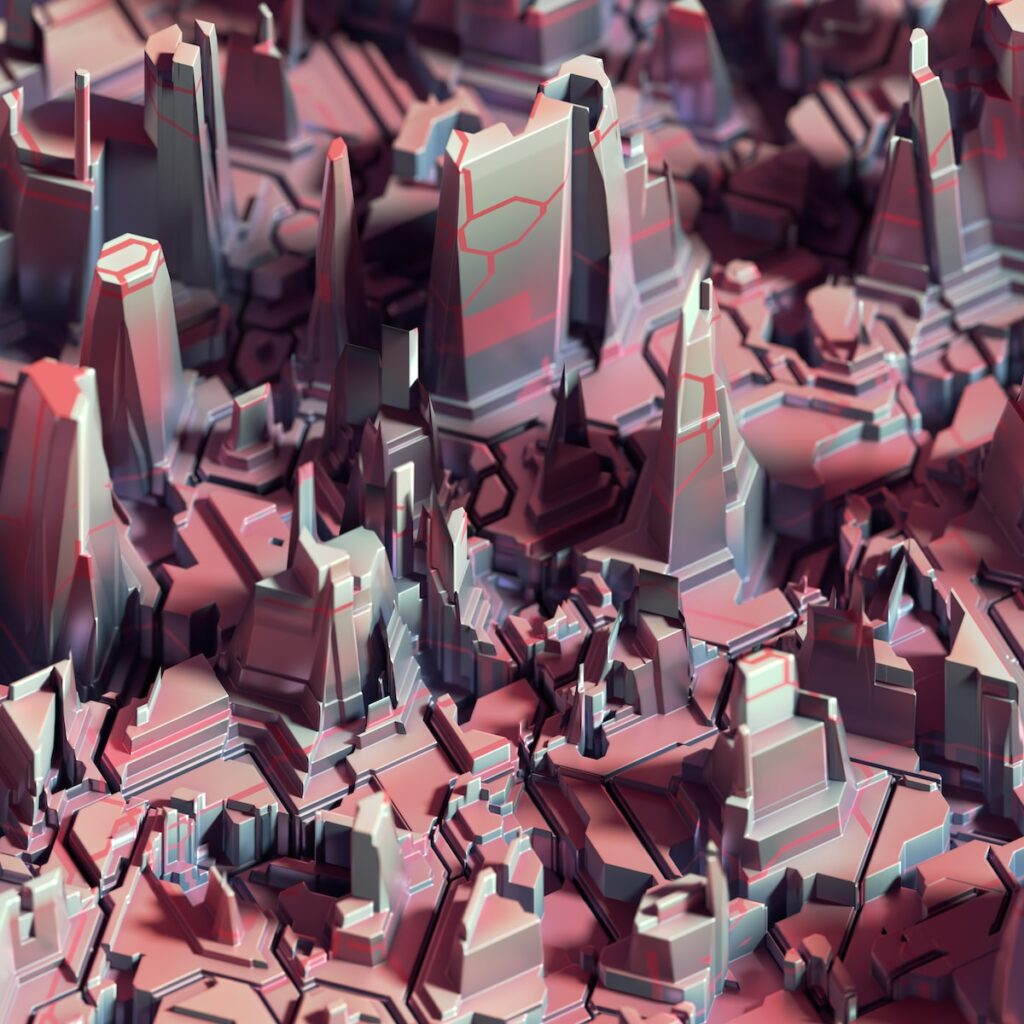 From generating images out of text to creating interactive holograms of deceased relatives, the horizon is somewhat limitless as far as the future potential of this technology goes.
And that means big changes for the world of media and marketing moving forward. Far from a universal, generalized experience, many people envision a world of bespoke media targeted at individuals in ways that are meaningful to them from addressing them personally to other means.
Gan.Ai is at the forefront of this still-nascent movement and offers clients a scalable method for creating customized videos that couldn't be any easier to generate in practice. Simply upload your video, select the words that need to be customized, and let Gan.Ai's artificial intelligence, named Myna, do the rest of the work. You can check it out over on Gan.Ai's website at this link right here. 
What are some of the benefits of customized video? Well, if you're trying to sell something, it apparently leads to higher conversions, better brand retention, and ad view completion. In other words, Gan.Ai claims it makes traditional media advertising way more effective and, given its ability to scale to a client's needs, it should theoretically be a pretty indispensable tool in a media marketer's toolkit. From our perspective, it's just another demonstration of the powerful revolution coming our way that, while impressive, is still just in its genesis. Recent articles we have published include AI-based tools for editing and even shooting photos, if you care to check those out.   
Any thoughts you might have on generative artificial intelligence technology are welcome in the comments section.
Check out some of our other news headlines at this link.
[Gan.Ai]